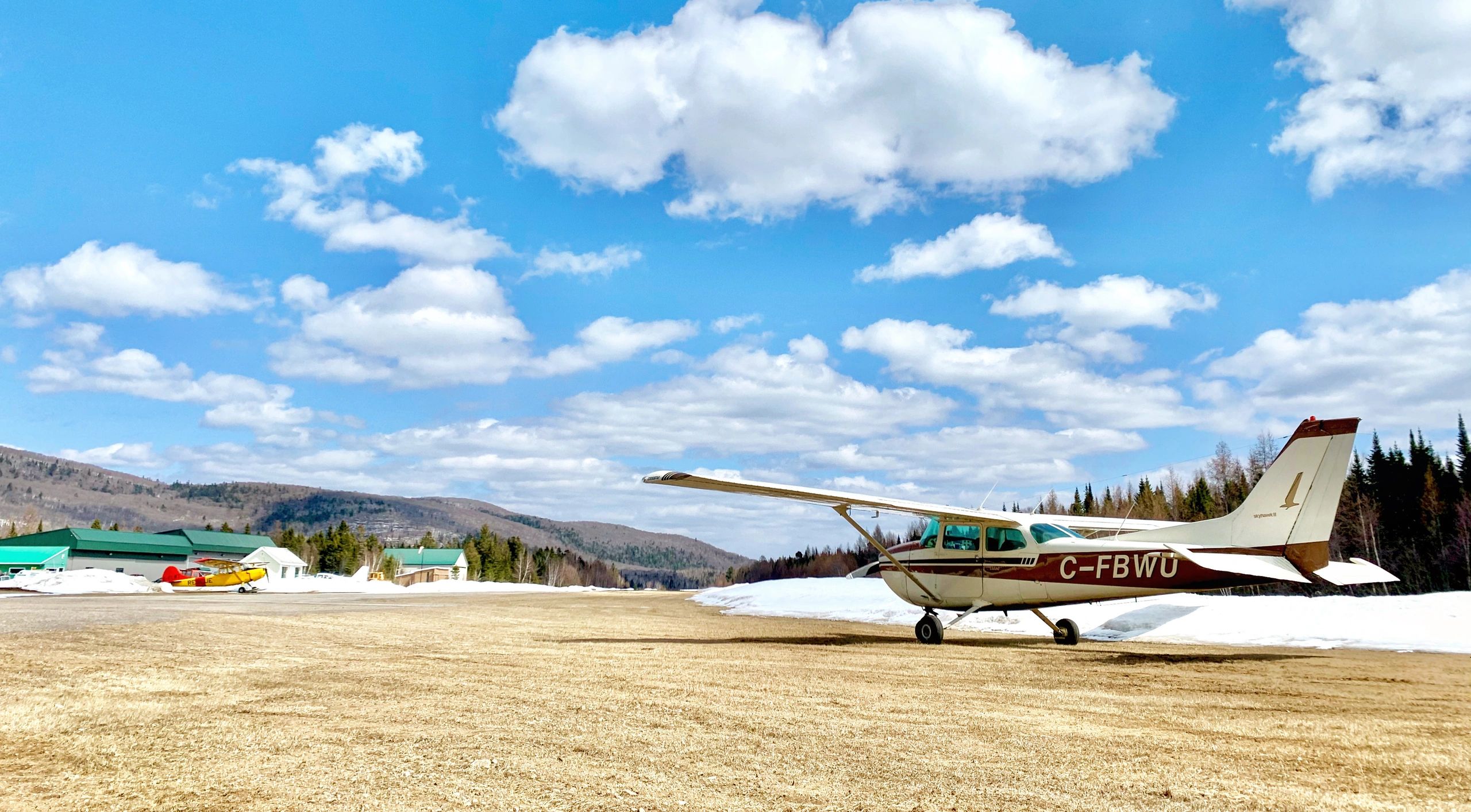 Contact us today! info@dorvalaviation.com
Dorval Aviation est la seule école de pilotage autorisée à Montréal Trudeau International. Venez nous rendre visite aujourd'hui a YUL!
We are the only flight school authorized to operate out of Montreal Trudeau International! We provide you with comprehensive, personalized flight instruction directly out of YUL for your convenience.